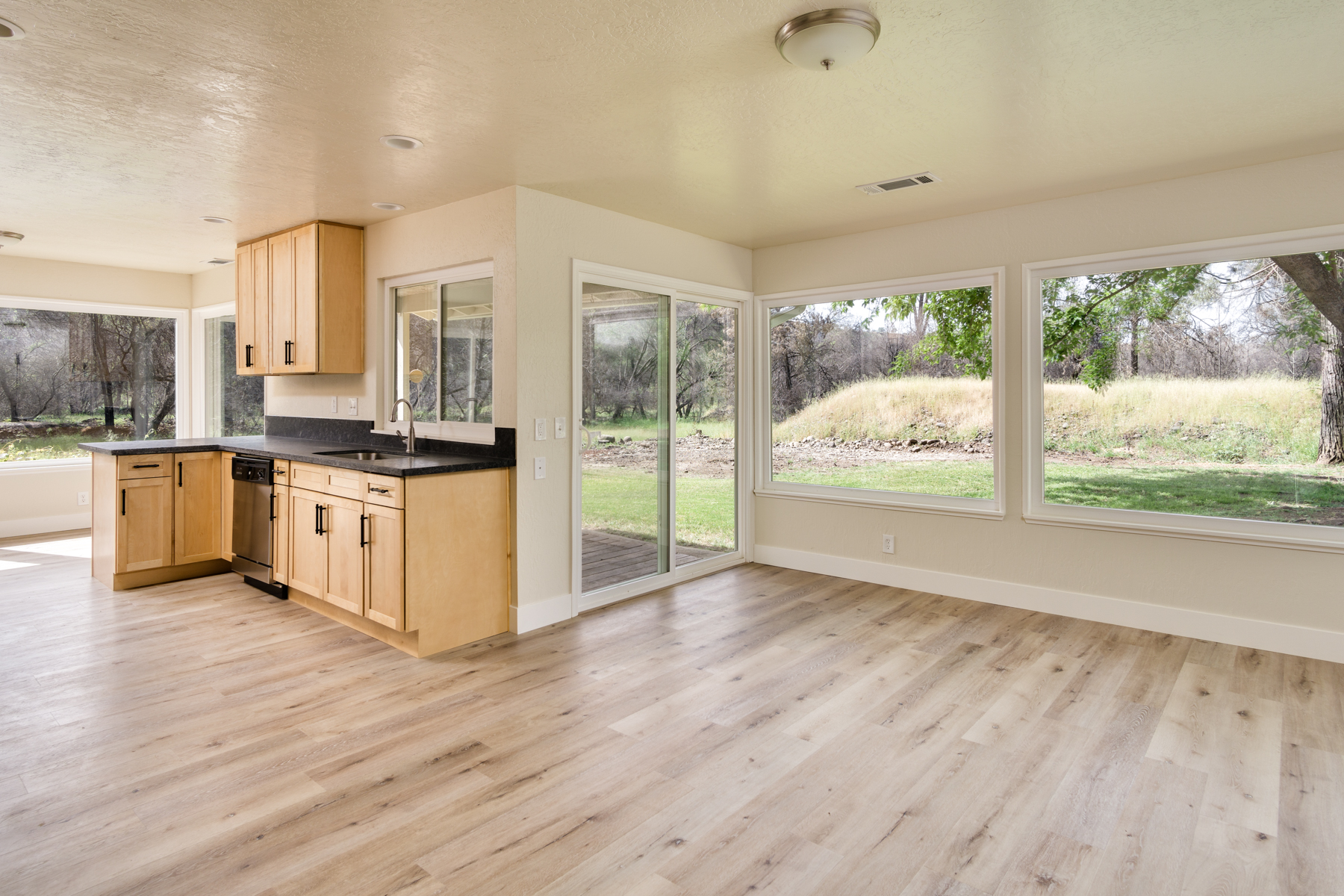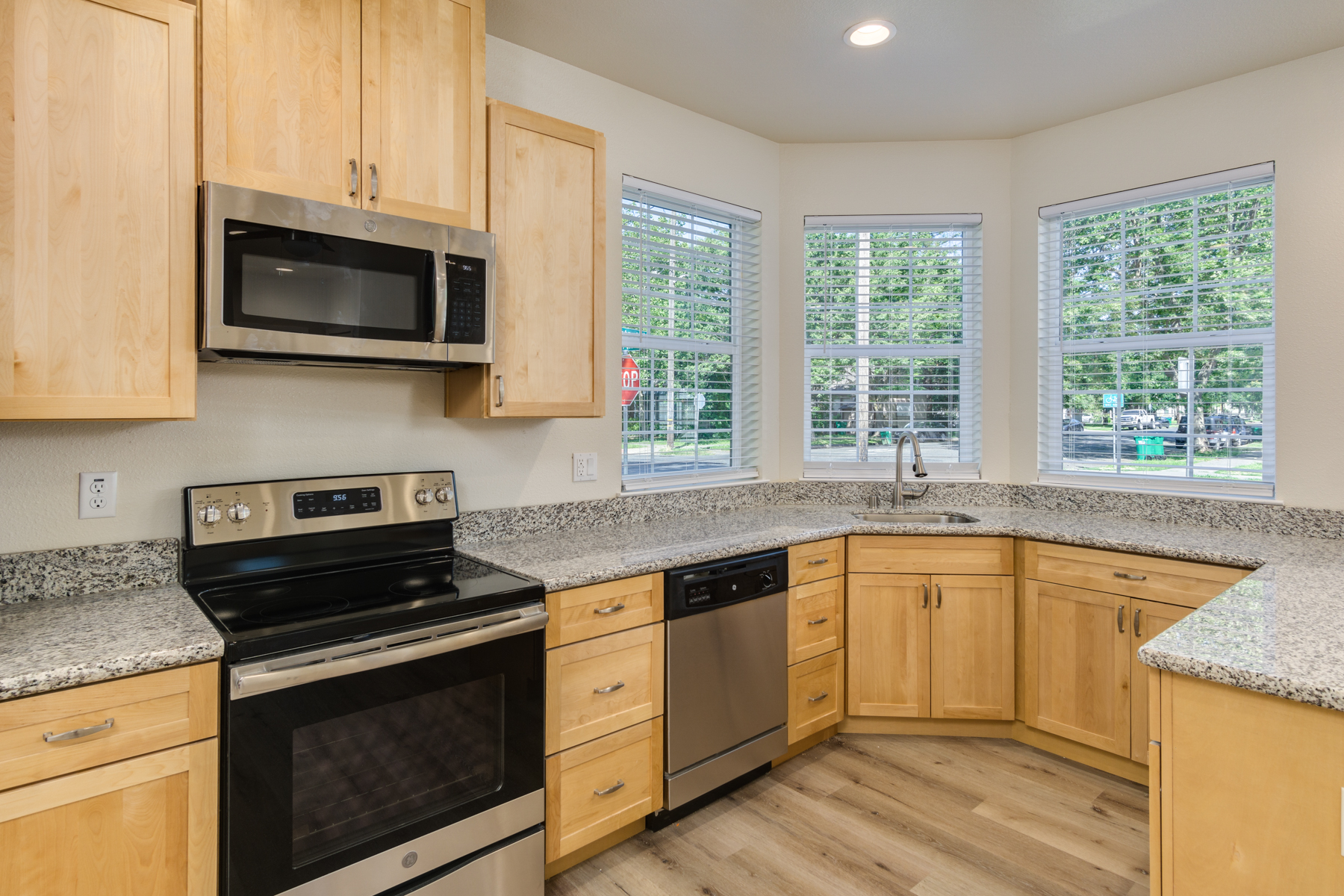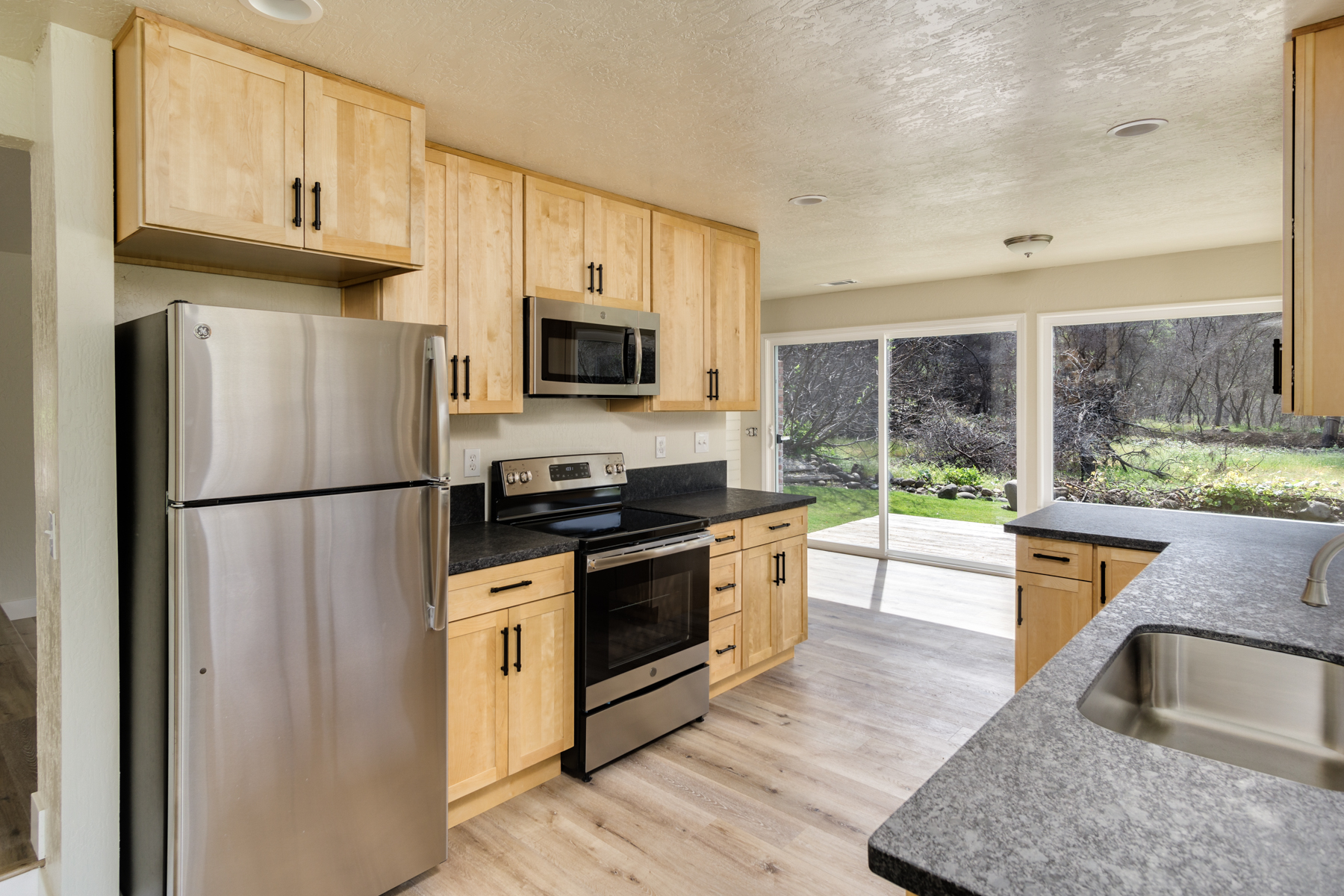 We have installed thousands of square feet of this flooring and know what it takes to do it right and make it look great!
Let our experts paint your home or project professionally. Our team has extensive experience in siding repair, dry rot, termite work and more.
We specialize in dryers, washing machines, and dishwashers. Don't go another day with a broken appliance!
From your annual inspections to regular maintenance, we do everything possible to ensure your units are in top condition, minimizing turnaround time and maximizing tenant satisfaction.
We have a pre-selected product and design recipe with both durability and style. Our recipe is an easy way to update a bathroom, bedroom, kitchen or entire apartment.
We make it simple to have a nicer bathroom. Our pre-designed selection of products keep your new bathroom upgrade under budget and looking great.
Want to add a small rental unit to your property? We can make it happen!
Take a look at some of our services and trades. We do small scale repair work like appliance and maintenance, all the way to new construction, infill and development.
Read more
Meet our team and see our crew. One of our advantages is our large diverse team means we can get your job done without subs man times, which means better communication and efficiency.
Read more
We can do it all, take a look at some of these projects we have tackled! From flood restoration, to infill, rehabs and more!
Recent Projects
Call us Today at (530) 924-4070
Our online customer portal allows you to request work or estimates anytime, view updates, pay invoices and more!